kspr
Member of the Week Honors
Sep 29, 2015
As we all know, I'm sure, Kasper has been up to some pretty cool stuff for a while. What with the acting and script writing, but I think the costume he's been working on for the haunted house is especially cool. It'd certainly scare the bejesus out of me to see that jump out at me.
Aug 18, 2015
I'm given to understand that Kasper has been involved in quite a few things in his first year as a freelance actor. The list he gave was fairly impressive. He may even be in for some "easy money" soon, but that will require some forethought. As a bonus, I'm pretty sure he's the first internet person to commission my sewing type skills, which is yay.
May 05, 2015
Kasper has done something that we all thought impossible. Or at least improbable. He has managed to- (*Kamau attempts to steal keyboard*) No! This is MY update! Ahem, as I was saying, Kasper managed to initiate a debate in the "serious" forum that has gone on for several posts, and no one has yet descended into exclamations of "NO U!" Kudos, sir.
Mar 10, 2015
Kasper hasn't been member of the week in months. That just feels wrong, because he should be member of the week every week. But he should know, he's always member of my heart.
Jul 09, 2014
It's been almost two months since Kasper was last Member of the Week and that's no good. He's obviously the best. Despite his constant "runner-up" position, he never gives up and always has a snarky comment to make every thread worth reading. Plus /M/ is bringing you his curated list of internet images without having to dredge through Reddit or any chans by yourself. Good job Kasper, keep up the good fight.
May 06, 2014
Kasper is Kasper. My reason for choosing Kasper this week is a little strange... It's entirely to do with his current user name. While I have no doubt that Red Hiney is a reference to something I'm not aware of, it reminds me of a Weird Al lyric. "So don't be vein, and don't be whiny, or else my brother I might have to get medieval on your heinie." What more can I ask for?
Oct 22, 2013
KSPR is Member of the Week AGAIN cuz: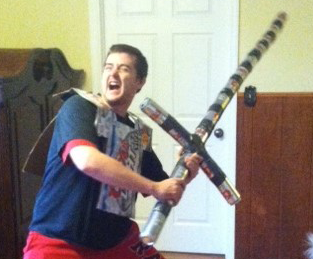 and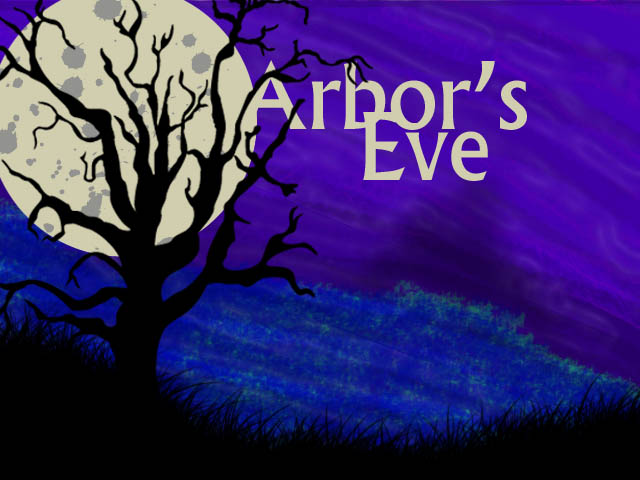 Sep 24, 2013
What is a good simile to describe Kasper? He once referred to himself as a RPG mechanic. Well, that works, I suppose. He is, after all, the only active member who is also actively working on a game project. However, I think that he is perhaps the human embodiment of giving zero fucks on that day, or any day, really. Yeah, that sounds about right. That is what makes him great.
Jun 04, 2013
Kasper has been a welcome regular at MP for years now, and each post of his always
haz a certain flavor
. When we get to hear about his adventures, whether out exploring the world, or in employment, I can't help but think that he must be
the most interesting man in the world
mixed with
Wile E. Coyote
. Kasper always
listens
, and is an all around
good guy.
Mar 05, 2013
For being consistently awesome and one of the most interesting people on the site. Also for being consistent in the making of Arbor's Eve.