Legend of Zelda wins March Madness!
908 total votes cast during competition.
64 games started. 1 game remains. The Legend of Zelda: A Link to the Past won March Madness. Because of this we are celebrating all things Legend of Zelda this week.
To celebrate "Link Week", Trips will be played a little differently. This week:
Sword beats Slingshot
Slingshot beats Bomb
Bomb beats Sword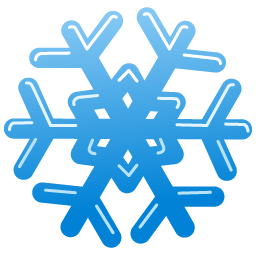 Also, Trips wins for the week will be kept track of. Whoever has the most wins earns a unique Gold achievement that no one else will ever be able to earn again! The Trips Stats page will show who is currently in the lead, or you can also check below:
Comments
April 18, 2014 - 08:52 AM

Dibs on that Trips achievement!

I'm still a bit sad that Earthbound lost March Madness, but at least my favorite Zelda game made it to the top.
April 18, 2014 - 04:55 PM

It's a 2 horse race for the Trips Achievement so far. Who will blink first, Stars?

Link week has made me want to go back and play Link to the Past, OoT and MM so bad!
April 19, 2014 - 05:13 PM

It just occurred to me that you used an Ocarina of Time image to celebrate A Link to the Past's victory. :p

Also, you can't have it. I already called dibs.
April 19, 2014 - 09:30 PM

Yeah I was hoping no one would notice that cuz the Ocarina of Time images were so much prettier.


April 19, 2014 - 11:06 PM

CAN I HAVE THIRD PLEASE? I WANT TO WIN SOMETHING :(
April 21, 2014 - 01:22 PM

it must suck to realize you need 3d graphics to properly show how out of shape you are. im built like a goron irl, so i know.
You must be signed in to enter a comment for this article.