Here I am, correcting VP on the update schedule, and then I almost forget to do it because I keep reading instead of writing.
Member of the Week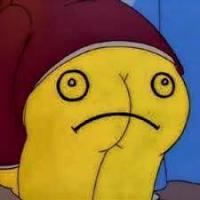 I'm given to understand that Kasper has been involved in quite a few things in his first year as a freelance actor. The list he gave was fairly impressive. He may even be in for some "easy money" soon, but that will require some forethought. As a bonus, I'm pretty sure he's the first internet person to commission my sewing type skills, which is yay.
Game of the Week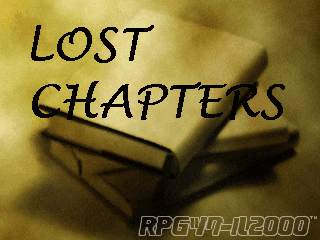 This was somebody's first RPG Maker game, and it gives me a headache.
Entertainment of the Week
Video Games
AVSEQ, Back to Sleep, BIT.TRIP presents... Runner 2: Future Legend of Rhythm Alien, Cosmic DJ, David, Dyad, Electronic Super Joy: Groove City, Labyrinthine Dreams, Symphony, Waveform, Fallout 3, BattleBlock Theater, Metal Slug X, GTA V Online, Dragon Age (Origins?)
Television & Movies
Orphan Black, Case Closed, Gate, JoJo's Bizarre Adventure, Hannibal, Edge of Tomorrow
Books
All You Need is Kill (novel), All You Need is Kill (manga), One-Punch Man, Soul Eater
Music
such a thing does not exist this week