Have you been to
Slack
yet? If not, check it out! Install the app on your phone, it's lots of fun, and I barely send notifications to anyone at 4 AM.
Member of the Week: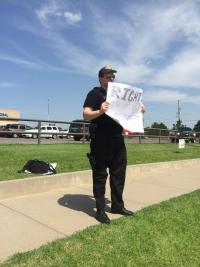 Phalanxman
Streets
got arrested
for
his radical views
disregarding a court order
and threatening people on the streets
. He's probably in for a rough few months, so regardless of how you feel about him, wish him the best, because despite his views, he
was
trying, in his own way, to help people. Good luck, Sam, and remember, you're always welcome to vent here.
Game of the Week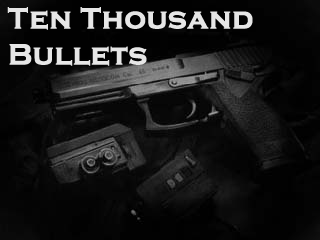 10000 Bulletz
How could I not? Something about a train in a ruined city or something. Wait, is the name 10,000 Bulletz, or Ten Thousand Bullets? There seems to have been a good deal of work put into this, but I don't know if it's enough to consider it good. Give it a try and rate it anyway!
[b]Weekly Poll
This wasn't updated last week! This week's poll (If anyone does it): Are you ready for Summer to be over yet? Yes, Very Yes, or No
How many motorbikes are involved in tournaments?
- Monkeydog