I'll make it up next week. :(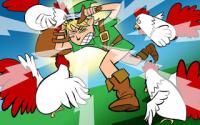 Hyperlisk 
Hyperlisk wins this week for having a Rattata that is in the top percentage of Rattatas. We all could only wish to have the same.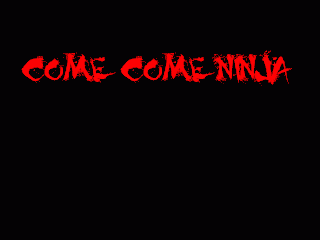 Here is a game made by Hyperlisk. It's pretty good. It's just Snake, and it has a weird title screen, but it's still good.
Poll of the Week

bidoof.png
11.28KB
0 downloads
The only thing Bidoof could ever win. New poll up.