Just gonna do a quick update this week. I don't have anything fancy in my bag of tricks this time. I actually don't even have a bag of tricks.
Member of the Week
lazlo falconi
Lazlo is rockin' that role playing forum. That definitely earns him member of the week. Also,
Game of the Week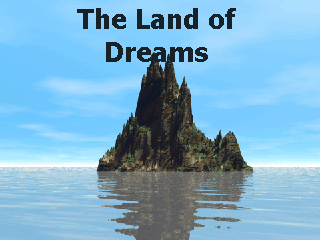 Land of Dreams
Well, here's a game that hasn't been GOTW'd yet. Now it has. That's really about the most significant thing that I can say about it. To it's credit, there does appear to be several hours worth of game play packed in there. Just don't expect to be blown away.
Last week's poll results:
It's a.... wonderful life, as it turns out. How nice.

wonderufllife.png 14.55KB 0 downloads
This week's poll
Who will die, where and how, before this season of Game of thrones is over? (Spoiler Free, probably)