Going to have to do this quick because I have to leave for class and take a test and build some sculptures and write too many papers- oh gods I'm busy. I hate the end of the semester. Except I secretly sort of thrive off of being so busy, is that weird?
Member of the Week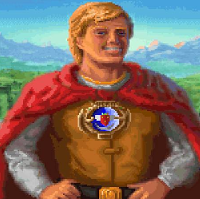 Bean
Really, his idea of trying to write a story around Streets bizzarre point of views (or about MP at all) is kind of intriguing, so here you go. Member of the week'd for that.
Game of the Week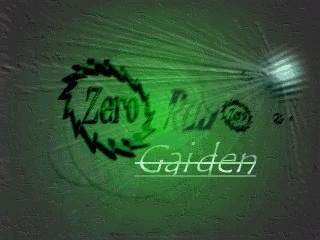 Zero Run: Gaiden
I don't know what this game is about. I just sort of scrolled to the bottom and picked the last game on the list. Gaiden makes me think it has something to do with ninjas, though. Am I right? You find out!
Poll of the Week
Evidently, a few of us have backed kickstarters for video games that have been released.
New poll up: How's spring treating you so far?
Heard
My Morning Jacket; Rammstein Vs. Lady Gaga; Koreless.
Played
World of Warships; Dark Souls 2; Elite Beat Agents; Final Fantasy VI; Destiny; Link's Crossbow Training; Donkey Kong Country Returns; Sonic Colors.
Watched
Louie; Game of Thrones; Silicon Valley; Star vs The Forces of Evil; Song of the Sea; Wilfred.
Read
Crossroads of Twilight; Knife of Dreams; 20000 Leagues Under the Sea; Apocalypse.