I bet any of you who keep track of the turn order for updates are super confused by now. Because I know I am~
Puffin returned from Scotland and brought us lots of photos.
Guitar-based music games are trying to make a comeback, but it's hard to get excited.
A Turkish politician made a giant robot, and people are mad instead of hyped.
Member of the Week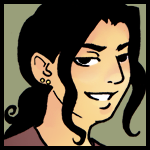 I'm having a hard time remembering what happened over the past week, and honestly the biggest thing for me is that Homestuck has started back up. It's Puffin's fault that I started reading the gargantuan thing and subsequently became obsessed with it, and that seems like more than enough excuse for a Member of the Week pick.
Game of the Week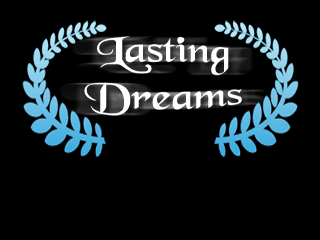 This is an actually pretty good side-scrolling action adventure. Not a common occurrence in RPG Maker. I don't know if it's still being worked on, but the creator came here a while back looking for testers. Give it a go for its own sake, and if you happen to find a bug, consider posting it in the linked topic.
Poll of the Week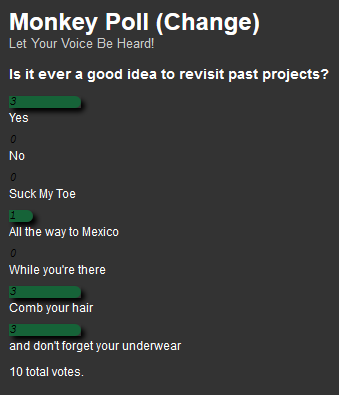 By all means, return to past projects if you feel inspired to do so. Just don't forget your amenities.
New Poll: Have you ever helped Kickstart a video game?
Entertainment of the Week
What did we play?
Kirby's Adventure, Donkey Kong Country Returns, Sin & Punishment: Star Successor, Animal Crossing: New Leaf, Final Fantasy: Record Keeper, Trauma Center: Second Opinion, Dragon Age: Inquisition, Final Fantasy IV Complete Collection, Final Fantasy VI Advance, MLB 15 the Show
What did we watch?
Game of Thrones, Falling Down, Daredevil, Louie, Silicon Valley, Submarine, The Room
What did I read?
Crossroads of Twilight, My Little Pony: Friends Forever, The Woman in White, Oh the Places You'll Go
(Oh hey, someone other than me read things.)
To what did we listen?
Nothing!