Oh, look at that, this is a thing I gotta do. Right. I didn't forget until today, nooo... Ahem.
Member of the Week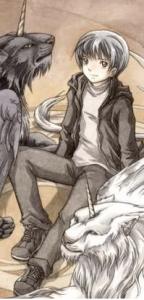 Kamau

Yes, yes, I'm biased. I admit it. I vote for him for at least half of the MP awards and in every contest that crops up on MP, but it's not just simple favoritism (not entirely, anyway). It's because, in my opinion, she is every bit deserving of all those things. Because he's just that awesome, clearly (there's your ego boost for the week, Kam-kam). Also, she's visiting this week, so, you know, he just wins automatically with that in my book.
Game of the Week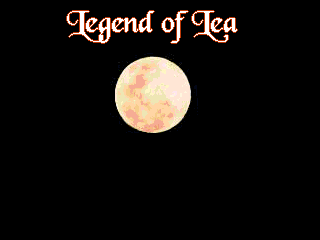 Legend of Lea
I did not choose this by random. I would never do that. Clearly... So, this game has a nice... title card? Okay, so I only chose this game because my sister's name is Lea and it sort of made me laugh cuz she hates video games. Don't judge me! (judge her instead)
Poll of the Week
Sterling Archer is the best [redacted]. Clearly it's because [redacted]. Or that's what I would assume, since I don't actually know who this character is. Oops. New poll! St. Patrick's Day themed!
Watched
House of cards; Danger 5; Jim Jeffries: Bare; The Wire; Harry Potter; Fifty Shades of Grey; Big Hero 6; Transformers: Robots in Disguise.
Read
Claymore; Ender's Game.
Played
Minecraft; MarioCart 8; Pokemon Shuffle; Zelda: Link between worlds; Sunless Sea; Fallen London; Flight Rising; Civ. V; Knights of the Old Republic; Final Fantasy VIII; Valiant Hearts; Counter Spy; Majora's Mask; SSB; Rune Factory 3; Pokemon; Dragon Age: Inquisition; FIFA 15; Crusader Kings 2; Terraria; Hammerwatch.
We're all clearly much more interested in video games this week than anything else.