Hello, everyone. My name is Puffin, and...I am...an
addict
enthusiast!.
This is not the kind of
addiction
enthusiasm! that is easily noticeable, I'll admit, so I'm not surprised that you may not know this. However, I feel that the time is right. Right to confess. Right to admit what has been in my thoughts for quite some time now.
And maybe, just maybe, I shall find other
lost
awesome! souls, others who find themselves
addicted
enthusiastic! as well.
Those who, too, are caught in the snare of...
My Little Pony

Specifically, "My Little Pony: Friendship is Magic".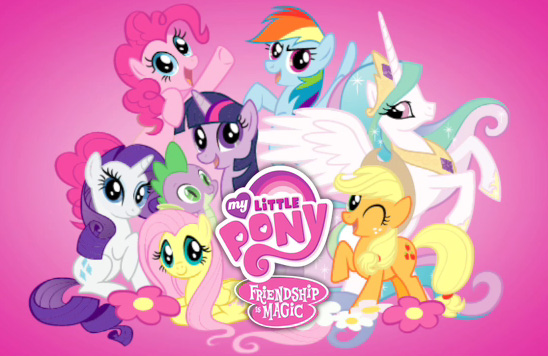 Not that original crap (it's not crap, it's just outdated, I swear).
Yes, I know my coming out is sudden. But sudden it needed to be.
Come, my fellow
addicts
enthusiasts!
Join me, so we may discuss!