| | Forum | Stats | Last Post Info |
| --- | --- | --- | --- |
| | A mostly empty forum used for important announcements that do not ever happen. | | |
| | Give to the site or complain about it here. | | |
Forum
Stats
Last Post Info

Talk about general unspecific things here. Like puppies.

1,502 topics
33,674 replies




Video games are fun! And they're even more fun when you talk about them!

700 topics
18,687 replies

Multimedia and pop-culture. Books, television, music, movies, etc...

660 topics
15,768 replies




Have a piece of art or a neat stick figure comic? Or maybe you wrote the next great cultural epic or a crude poem about what you did last night? All are welcomed.

Making a game? Post about it here! Broke your computer? Post about it here! Know what a computer is? Post about it here! There are no standards for content on MP just post!
Forum
Stats
Last Post Info

Put all your silly games here.

YAY SPAZ!

1,037 topics
17,125 replies
Today's birthdays
No members are celebrating a birthday today
Upcoming Calendar Events
There are no forthcoming calendar events
Site Games
Member of the Week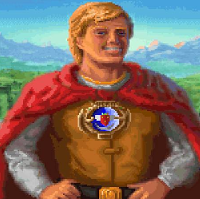 Donkeymog
Earlier this week Bean became enlighten and learned the correct way to browse MP while on the potty. He also posted a whole lot, probably because he's now capitalizing his toilet time and turning it into MP time. Which is a much better way to spend your time on a toilet than being on Reddit (which is now what Bean is telling everyone as far as I know).
Game of the Week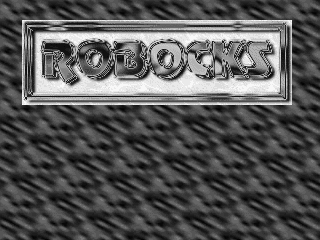 Robocks
I have no idea what the point of this game is. I played it, and I still don't really get it. You start off, as you so often do in novice RPGs, in the middle of some big talking conflict where they talk about things beyond your comprehension. Then you're just left in the middle of nowhere with no idea where to go and a robot. Then you die in your first battle because your health just continually drains. Thus is (robotic) life.
123,269

Total Posts

314

Total Members

Silver_Vixen_Kiki

Newest Member

62

Most Online
6 users are online (in the past 15 minutes)
1 members, 5 guests, 0 anonymous users (See full list)
Google, Monkeydog, Yahoo