| | Forum | Stats | Last Post Info |
| --- | --- | --- | --- |
| | A mostly empty forum used for important announcements that do not ever happen. | | |
| | Give to the site or complain about it here. | | |
Forum
Stats
Last Post Info

Talk about general unspecific things here. Like puppies.

1,504 topics
33,705 replies




Video games are fun! And they're even more fun when you talk about them!

700 topics
18,739 replies

Multimedia and pop-culture. Books, television, music, movies, etc...

660 topics
15,804 replies




Have a piece of art or a neat stick figure comic? Or maybe you wrote the next great cultural epic or a crude poem about what you did last night? All are welcomed.

Making a game? Post about it here! Broke your computer? Post about it here! Know what a computer is? Post about it here! There are no standards for content on MP just post!
Forum
Stats
Last Post Info

Put all your silly games here.

YAY SPAZ!

1,037 topics
17,125 replies
Today's birthdays
No members are celebrating a birthday today
Upcoming Calendar Events
There are no forthcoming calendar events
Site Games
Member of the Week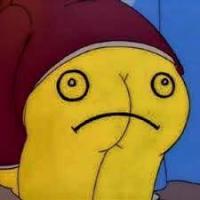 kspr
I'm given to understand that Kasper has been involved in quite a few things in his first year as a freelance actor. The list he gave was fairly impressive. He may even be in for some "easy money" soon, but that will require some forethought. As a bonus, I'm pretty sure he's the first internet person to commission my sewing type skills, which is yay.
Game of the Week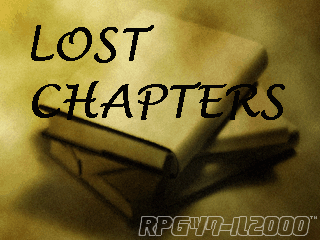 The Lost Chapters
This was somebody's first RPG Maker game, and it gives me a headache.
123,452

Total Posts

316

Total Members

Will

Newest Member

62

Most Online
4 users are online (in the past 15 minutes)
0 members, 4 guests, 0 anonymous users (See full list)
Google, Yahoo