| | Forum | Stats | Last Post Info |
| --- | --- | --- | --- |
| | A mostly empty forum used for important announcements that do not ever happen. | | |
| | Give to the site or complain about it here. | | |
Forum
Stats
Last Post Info

Talk about general unspecific things here. Like puppies.

1,468 topics
31,816 replies




Video games are fun! And they're even more fun when you talk about them!

675 topics
17,296 replies

Multimedia and pop-culture. Books, television, music, movies, etc...

649 topics
14,863 replies




Have a piece of art or a neat stick figure comic? Or maybe you wrote the next great cultural epic or a crude poem about what you did last night? All are welcomed.

Making a game? Post about it here! Broke your computer? Post about it here! Know what a computer is? Post about it here! There are no standards for content on MP just post!
Forum
Stats
Last Post Info

Put all your silly games here.

YAY SPAZ!

1,033 topics
16,970 replies
Today's birthdays
No members are celebrating a birthday today
Upcoming Calendar Events
There are no forthcoming calendar events
Site Games
Member of the Week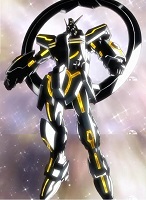 Stargazer
I've been in the almost constant presence of little people for the past several weeks. As such, I am giving recognition to our youngest member, who is not yet old enough to talk, much less post in the forums. None the less, she is adorable, and for that she gets to be Member of the Week.
Game of the Week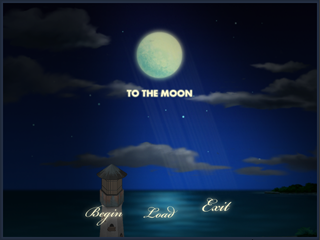 To The Moon
Less a game and more an interactive story, To the Moon is still something worth experiencing. It requires you to explore a world a memories to discover why the heck this old man wants to go to the moon, and it was much more compelling than I expected. I got a bit choked up and bleary eyed during the rise to the climax, and the conclusion was satisfying. It's a shame that the exploration and puzzles dwindle and all but disappear by the end, but it wasn't long before I was more concerned with finding out what was going to happen next in the story.
116,445

Total Posts

310

Total Members

jOoooOKiLLLyOOOuu

Newest Member

45

Most Online
9 users are online (in the past 15 minutes)
0 members, 9 guests, 0 anonymous users (See full list)
Google, Bing