| | Forum | Stats | Last Post Info |
| --- | --- | --- | --- |
| | A mostly empty forum used for important announcements that do not ever happen. | | |
| | Give to the site or complain about it here. | | |
Forum
Stats
Last Post Info

Talk about general unspecific things here. Like puppies.

1,430 topics
28,769 replies




Video games are fun! And they're even more fun when you talk about them!

639 topics
15,170 replies

Mind numbing entertainment, yes. Work out that numbed mind of yours by discussing how mind numbing it is.

Have a piece of art or a neat stick figure comic? Or maybe you wrote the next great cultural epic or a crude poem about what you did last night? All are welcomed.

Music? I love music! Say yeeesss to the good music!

Making a game? Post about it here! Broke your computer? Post about it here! Know what a computer is? Post about it here! There are no standards for content on MP just post!

A forum for all your roleplaying needs. (Keep it PG-13 or under, folks, unless it's a Game of Thrones-esque RP.)
Forum
Stats
Last Post Info

Put all your silly games here.

YAY SPAZ!

1,017 topics
16,533 replies
Today's birthdays
No members are celebrating a birthday today
Upcoming Calendar Events
There are no forthcoming calendar events
Member of the Week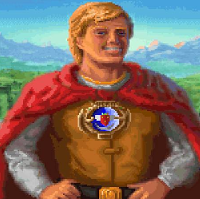 Bean
Not a lot has happened this week (that's happy and fun and we want to talk about), but Bean has been working hard on Minecraft stuffs, keeping the server active and in working order. I don't actually read the Minecraft forum since I don't play the game, but it has been one of our most active areas lately, despite being so specialized, and I blame Bean for that. Looking at other areas of the board, one might wonder where all the love has gone. But
we all know the answer to that
.
Game of the Week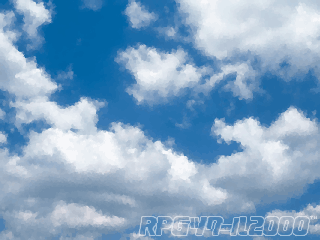 Children of Fell Angels: Finding Forever Eden
Gimme a sec...
...
I was going to play this game to find out once and for all if it is indeed this same game as
another recent game of the week
, buuut I don't have the runtime junk and whatever installed on this computer, and I'm already late in making this post. So my project for all of you (in the hope that one person will do it; who knows, maybe even me) is to play both of these games and let us know what their deal is. Seriously. It's bugging me.
104,907

Total Posts

301

Total Members

mrfe

Newest Member

45

Most Online
4 users are online (in the past 15 minutes)
2 members, 2 guests, 0 anonymous users (See full list)
Google, Glaciermage, Saint Cynicism, Bing