| | Forum | Stats | Last Post Info |
| --- | --- | --- | --- |
| | A mostly empty forum used for important announcements that do not ever happen. | | |
| | Give to the site or complain about it here. | | |
Forum
Stats
Last Post Info

Talk about general unspecific things here. Like puppies.

1,468 topics
31,834 replies




Video games are fun! And they're even more fun when you talk about them!

675 topics
17,311 replies

Multimedia and pop-culture. Books, television, music, movies, etc...

649 topics
14,871 replies




Have a piece of art or a neat stick figure comic? Or maybe you wrote the next great cultural epic or a crude poem about what you did last night? All are welcomed.

Making a game? Post about it here! Broke your computer? Post about it here! Know what a computer is? Post about it here! There are no standards for content on MP just post!
Forum
Stats
Last Post Info

Put all your silly games here.

YAY SPAZ!

1,033 topics
16,976 replies
Today's birthdays
No members are celebrating a birthday today
Upcoming Calendar Events
There are no forthcoming calendar events
Site Games
Member of the Week
olzaL
So I've been much more of a lurker than a poster this week, visiting mostly on my phone, because I moved my computer up to our living room so that Spaz and I could play Civ 5 together (Since she does not yet have a copy. This resulted in many hours of fun. To honor this, I've decided to give this week's award to the member with the most hours logged in to Civ 5. Unfortunately that's me... So I'm going to give it to the member with the second most hours logged in to Civ 5. Congratulations, Lazlo. You're doing it right.
Game of the Week
Game of the Week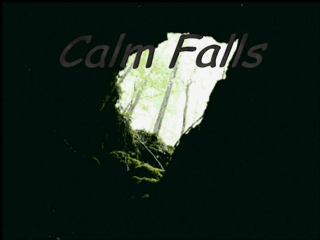 Calm Falls (German)
To help celebrate the over abundance of Civilization this week, I decided to chose a game that I might normally have avoided, because it's in German. As far as I can tell, Calm Falls is heavily inspired by Silent Hill. I played for as long as I could, but honestly... (see forum for picture).
116,533

Total Posts

310

Total Members

jOoooOKiLLLyOOOuu

Newest Member

45

Most Online
6 users are online (in the past 15 minutes)
0 members, 6 guests, 0 anonymous users (See full list)
Bing, Google Mobile