| | Forum | Stats | Last Post Info |
| --- | --- | --- | --- |
| | A mostly empty forum used for important announcements that do not ever happen. | | |
| | Give to the site or complain about it here. | | |
Forum
Stats
Last Post Info

Talk about general unspecific things here. Like puppies.

1,482 topics
32,730 replies




Video games are fun! And they're even more fun when you talk about them!

687 topics
17,943 replies

Multimedia and pop-culture. Books, television, music, movies, etc...

656 topics
15,264 replies




Have a piece of art or a neat stick figure comic? Or maybe you wrote the next great cultural epic or a crude poem about what you did last night? All are welcomed.

Making a game? Post about it here! Broke your computer? Post about it here! Know what a computer is? Post about it here! There are no standards for content on MP just post!
Forum
Stats
Last Post Info

Put all your silly games here.

YAY SPAZ!

1,036 topics
17,088 replies
Today's birthdays
No members are celebrating a birthday today
Upcoming Calendar Events
There are no forthcoming calendar events
Site Games
Member of the Week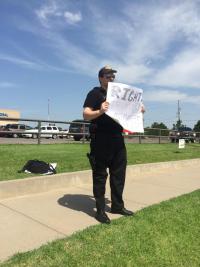 Phalanxman
Streets is this week's member of the week. Why, you ask? I guess for no other reason than because Streets, in spite of everything, sticks to his guns. Like, he has real guns. And he sticks to them. (This pun probably isn't as funny as I think it is).
Game of the Week
Game of the Week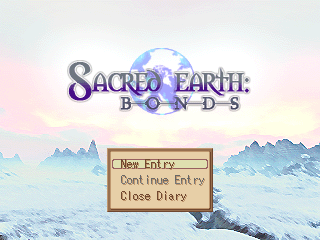 Sacred Earth: Bonds
I love being surprised by RM games. Sacred Earth: Bonds is a short demo of a game clearly inspired by SNES and Playstation era RPGs that features excellent custom art and interesting characters. The creator, Skie, recently moved development from RM2k3 to VX Ace, and I wish him the best of luck. This game definitely deserves a full release.
119,551

Total Posts

310

Total Members

jOoooOKiLLLyOOOuu

Newest Member

45

Most Online
10 users are online (in the past 15 minutes)
2 members, 8 guests, 0 anonymous users (See full list)
Phalanxman, Bing, Stars