| | Forum | Stats | Last Post Info |
| --- | --- | --- | --- |
| | A mostly empty forum used for important announcements that do not ever happen. | | |
| | Give to the site or complain about it here. | | |
Forum
Stats
Last Post Info

Talk about general unspecific things here. Like puppies.

1,472 topics
32,021 replies




Video games are fun! And they're even more fun when you talk about them!

681 topics
17,590 replies

Multimedia and pop-culture. Books, television, music, movies, etc...

652 topics
14,997 replies




Have a piece of art or a neat stick figure comic? Or maybe you wrote the next great cultural epic or a crude poem about what you did last night? All are welcomed.

Making a game? Post about it here! Broke your computer? Post about it here! Know what a computer is? Post about it here! There are no standards for content on MP just post!
Forum
Stats
Last Post Info

Put all your silly games here.

YAY SPAZ!

1,034 topics
17,007 replies
Today's birthdays
No members are celebrating a birthday today
Upcoming Calendar Events
There are no forthcoming calendar events
Site Games
Member of the Week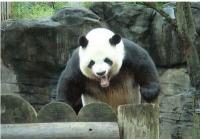 panda
Panda thought it would be a good idea to post a catchy song in the "What are you listening to?" topic. And though I had heard it once before (Thanks to my wife, who didn't believe me when I told her I had no idea what it was), I still could have gone my whole life without hearing it again. Not because it's a bad song. Because it's too damn catchy.
So why does this make Panda MOTW? Spite. Because of spite. Now EVERYBODY knows what you did, Panda.
Game of the Week
Game of the Week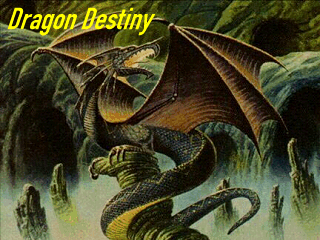 Dragon Destiny
I haven't been too active on the forums this week because... Well, because of flippin' Skyrim. A game that has dragons. Since I can't choose Skyrim as GOTW, I chose a game with a title that you could probably use to describe Skyrim's storyline.
Dragon Destiny is about a boy who wakes up knowing a magical spell (thought not a particularly useful one), and has a dream about a historical event of which he knew nothing about. Oddly, I didn't encounter a single dragon until a scorpion killed me in the desert, at which point there was a menacing dragon on the game over screen. I suspected that this was my ultimate destiny, per the title, an stopped playing.
117,518

Total Posts

310

Total Members

jOoooOKiLLLyOOOuu

Newest Member

45

Most Online
4 users are online (in the past 15 minutes)
1 members, 3 guests, 0 anonymous users (See full list)
Vicious Parker, Google